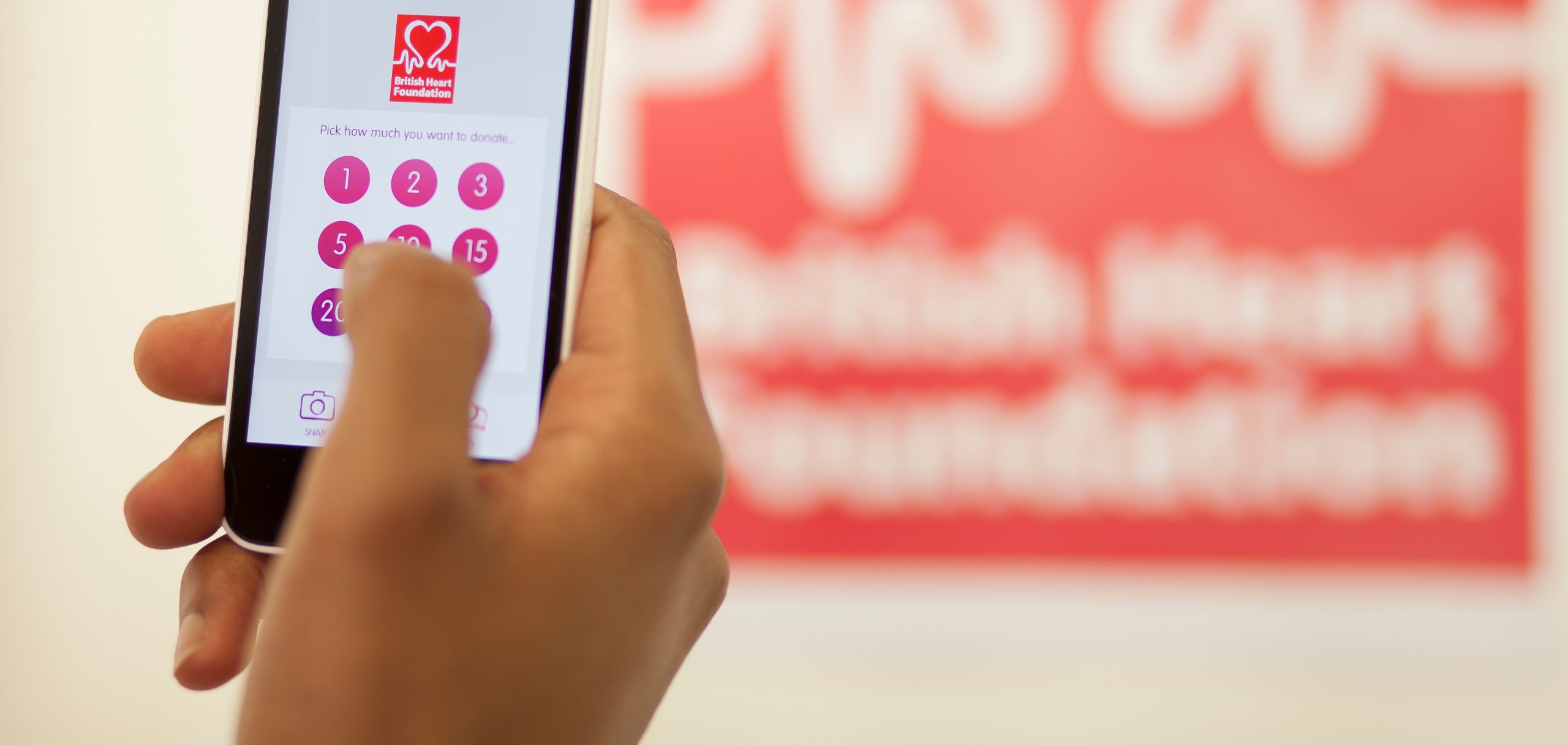 3 Tips for Improving Donations Digitally
Digital Donations is a hot-topic at the moment across the arts and heritage sector. The need to drive new fundraising avenues and the need to make giving more accessible to millennials, while retaining the tried and tested methods, has proven to be problematic for many organisations.
Having worked on Digital Donation solutions with museums, galleries and fundraisers, I thought it would be a good idea to share some advice and insider knowledge. Knowing whether implementing a Digital Donation solution is feasible for your organisation could lead to a new avenue of fundraising.