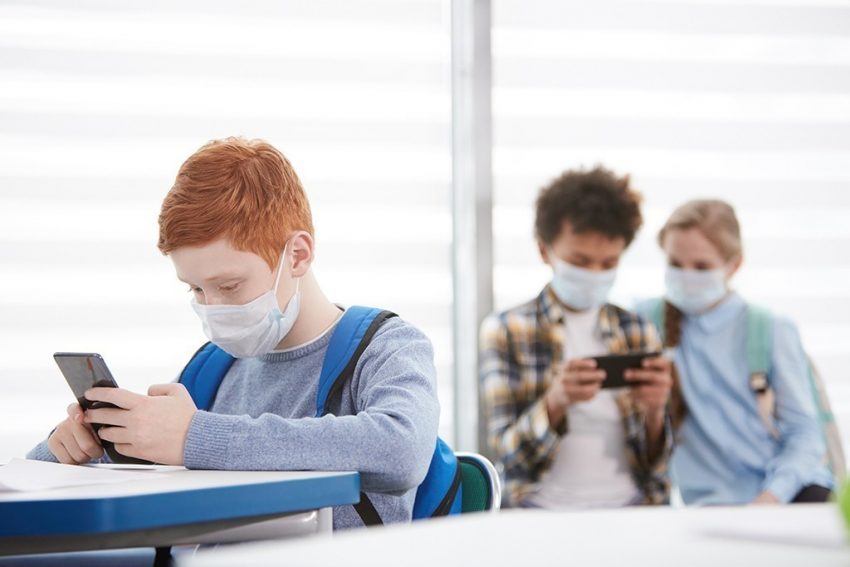 Why Temperature Kiosks for Schools is Vital To Keep Students Safe
Temperature kiosks for schools have become incredibly important over the past year. It's been over 6 months since many parts of the world found themselves in lockdown as a response to the coronavirus (COVID-19) crisis. Our daily lives have changed inexplicably and some of the things we take for granted have been stripped from our lives altogether.
While lockdown has brought with it massive changes at home, some other areas of life have had to adapt and alter too. Just the act of going to school if you are a student or work in education has become fraught with difficulties and juggling the need to stay safe (and keep others safe) while ensuring learning takes place has become the new normal for many.
COVID-19 has become the biggest accelerator for educational transformations in our, or anybody else's, lifetime. Simple things like how we move around schools or complete and submit work has changed possibly forever.
But there are solutions out there to help and provide protection against the pandemic. One such solution is to install temperature kiosks in educational establishments. We'll look a little later in the article at some of the best types to install, but first, let's discuss what a temperature kiosk actually is.
Read more