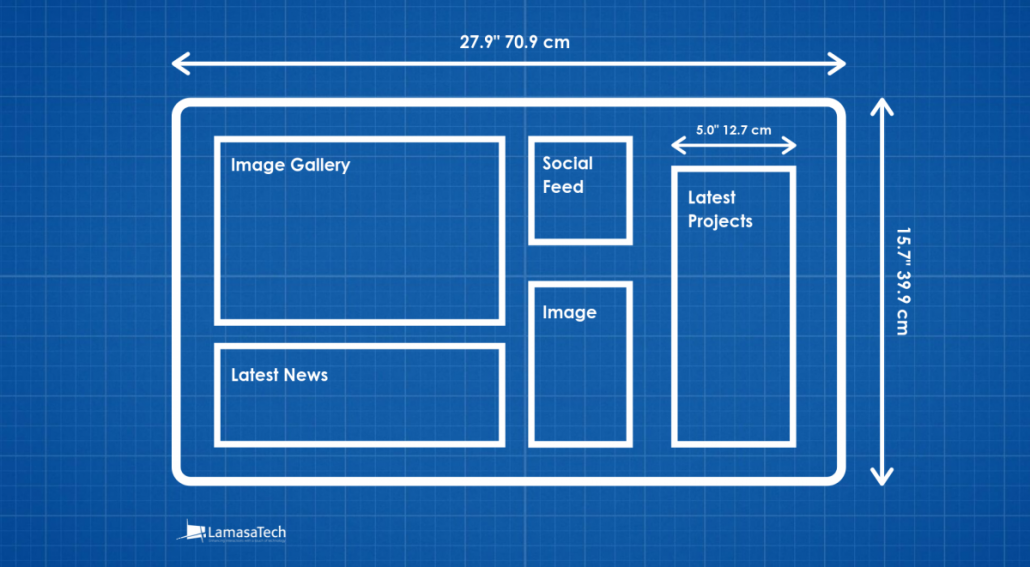 4 Steps to Designing Awesome Digital Signage Content
From conceptualising to launch, let us take you through the process of creating jaw-dropping digital signage content!
Creating digital signage content that achieves exactly what you want can be a tricky, frustrating process. There are so many things to consider from design to accessibility to whether or not you want to make it interactive that it can be hard to know where to start, much less know the entire process of getting your digital signage content off the ground.