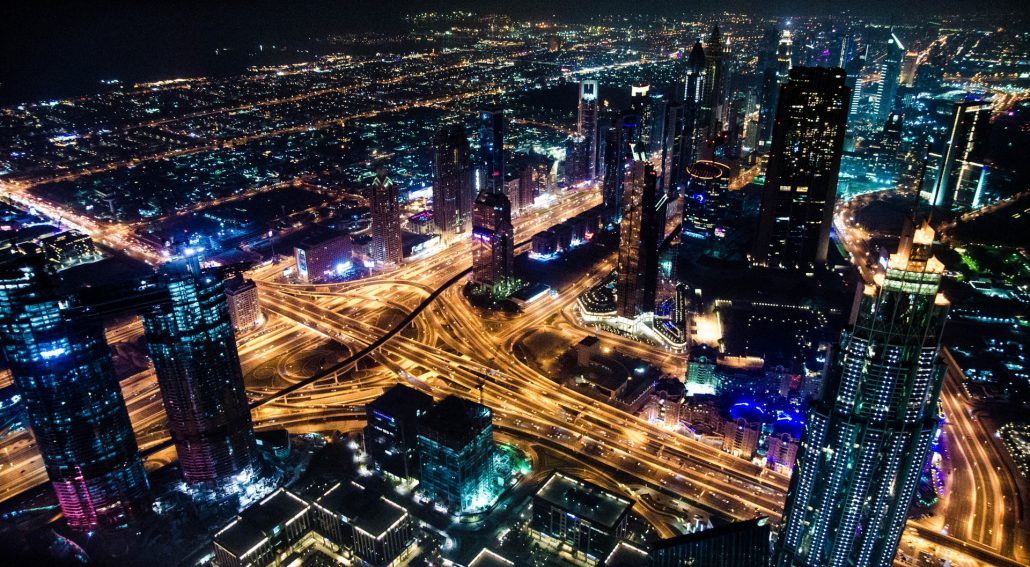 4 Innovative Smart City Solutions That are Leading the Way
Discover the most exciting and innovative smart city solutions that are on the cutting edge.
Humans are, worldwide, becoming more city-based. According to the UN, 54% of the world's population live in cities as of 2014. That's expected to rise to 66% by 2050. Cities are going to have to undergo huge changes in order keep up. They're going to have to get smarter.
Thankfully there some incredibly innovative smart city solutions to help us with that, and this blog will take you through some that we think are particularly remarkable.