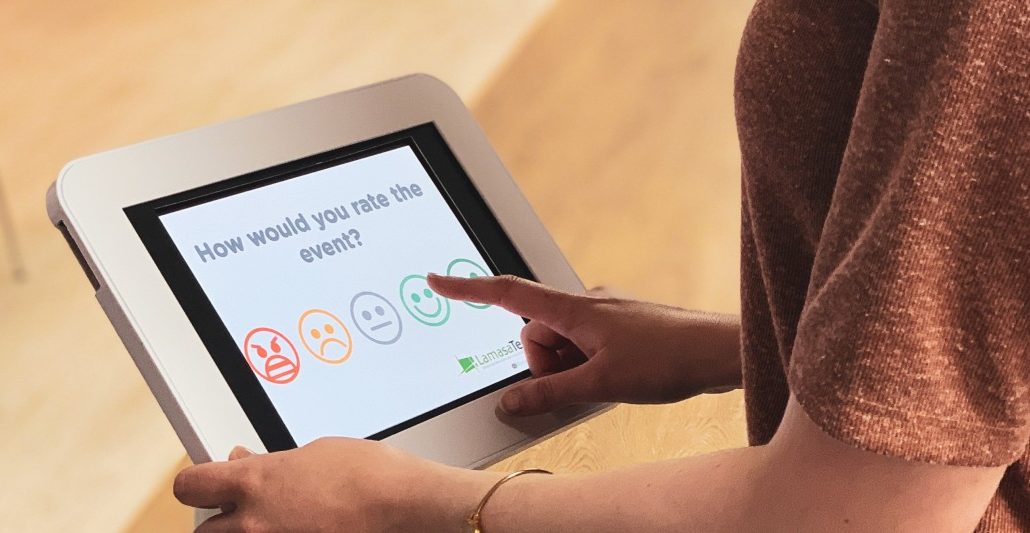 Why Museum Visitor Experience Surveys Are Key to Growth
Gain new visitors and keep your existing ones happy with a museum visitor experience survey!
It can be difficult to know exactly what your patrons think of your museum. Without getting feedback, it's almost impossible to know how your exhibits are being received, whether your visitors are having a good time and – perhaps most importantly – if they are planning on returning.