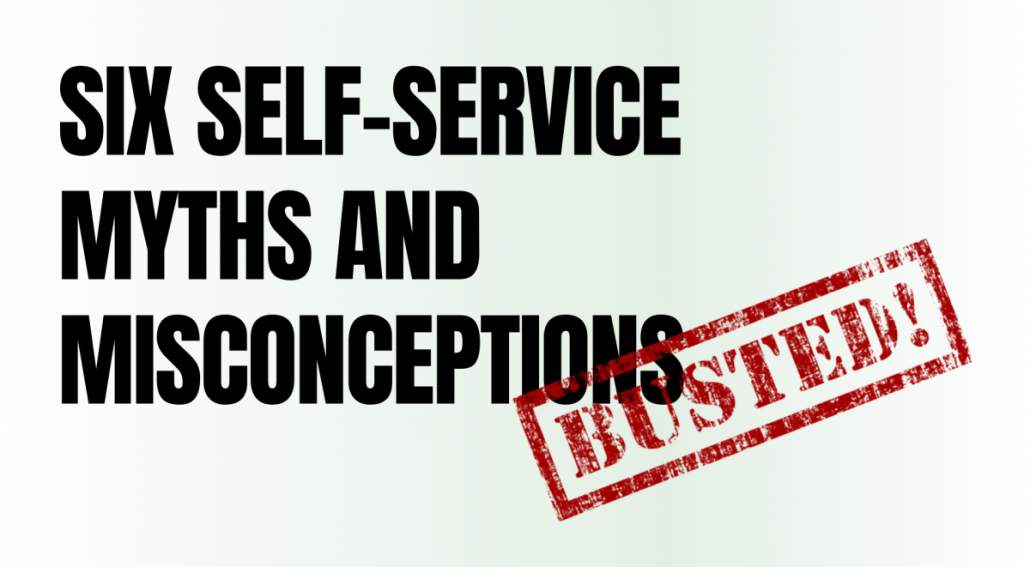 The Rise of Self-Service Applications and Six Self-Service Myths Debunked
Don't let these self-service myths and misconceptions hold you back from improving efficiency, customer satisfaction and improving profits for your business!
Self-service can be a fantastic addition to the customer experience. Research suggests that integrating a self-service element into the purchasing process results in better customer retention and enhanced customer satisfaction. After a somewhat inauspicious start, carefully deconstructed in this Harvard Business Review article from 2000, self-service has truly grown into its own. It empowers customers to solve problems single-handedly and adds value and positivity to their everyday lives. These 'good vibes' automatically transfer from experiences to brands, and you stand to capitalise on that trend by integrating digital signage seamlessly into the customer journey.