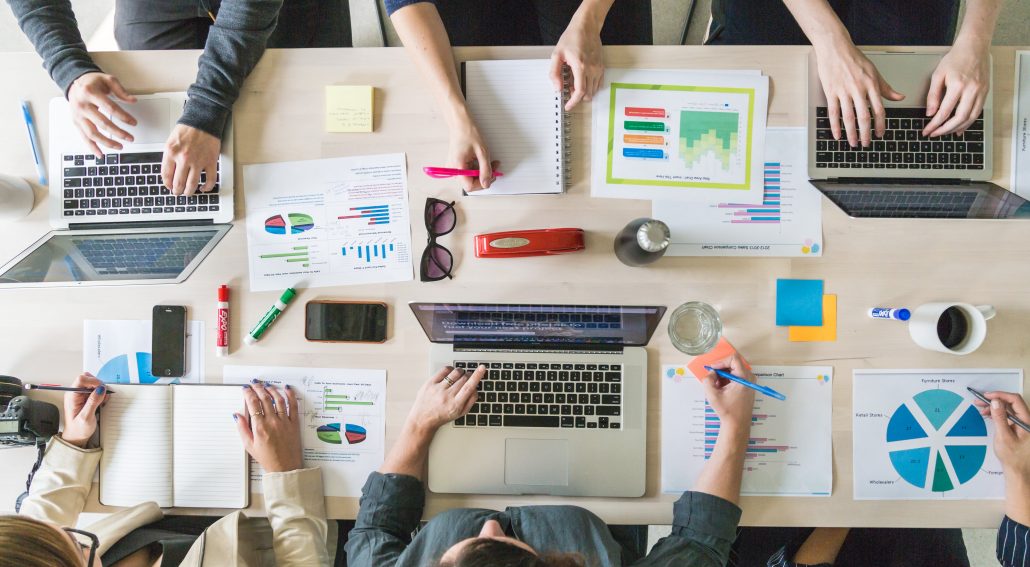 The Technology Changing the Experiential Marketing Game
Stay Ahead of the Game with Experiential Marketing Technologies.
Have you been fumbling around trying to meet the ever-changing needs of the consumer or do you find yourself wondering how to stay ahead of the game? Maybe it's time you tried experiential marketing.
If you have been to an event or meeting lately you might have noticed that marketing industry is changing the way things are done. Smart companies are taking advantage of experiential marketing to win customers.
Check out some of the innovative experiential marketing techniques you can use to transform the way you interact with your customers.