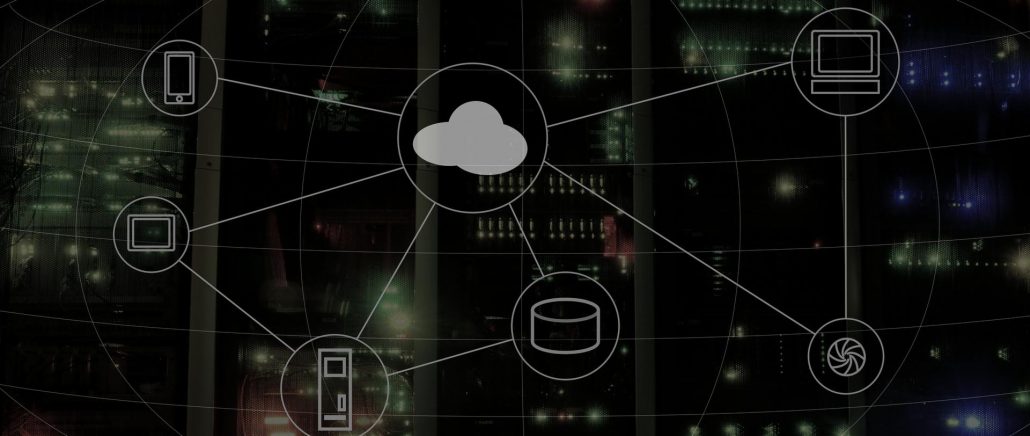 6 reasons you need to embrace a Visitor Management System
Whether you are managing an office building, a school or a corporate campus, learning about and managing all visitors on-site is a pressing concern… and that is where a Visitor Management System comes in. Gone are the days when a receptionist can handle the myriad of health and safety concerns – and more and more site managers are turning to innovative technological solutions.
A Visitor Management System can help you with every aspect of the visitor experience, from greeting to departure. Our front desk solutions will help you to replace your tatty old guestbook with a useful, intuitive and modern system.