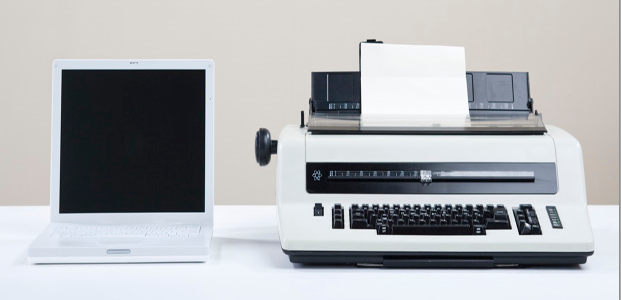 Why that bit of tech you're looking at is already out-dated
So you're looking at investing in hardware, software or a bit of both for your business – and you're probably wondering how long it'll be before something new and improved replaces it?
Well, chances are, it's already past its sell-by date. And here's why…
We all know that the rate of new technologies to market is almost hitting critical mass, and that 'future-proofing' your business with the latest, multi-functional, intelligent technology investment is the only way forward.