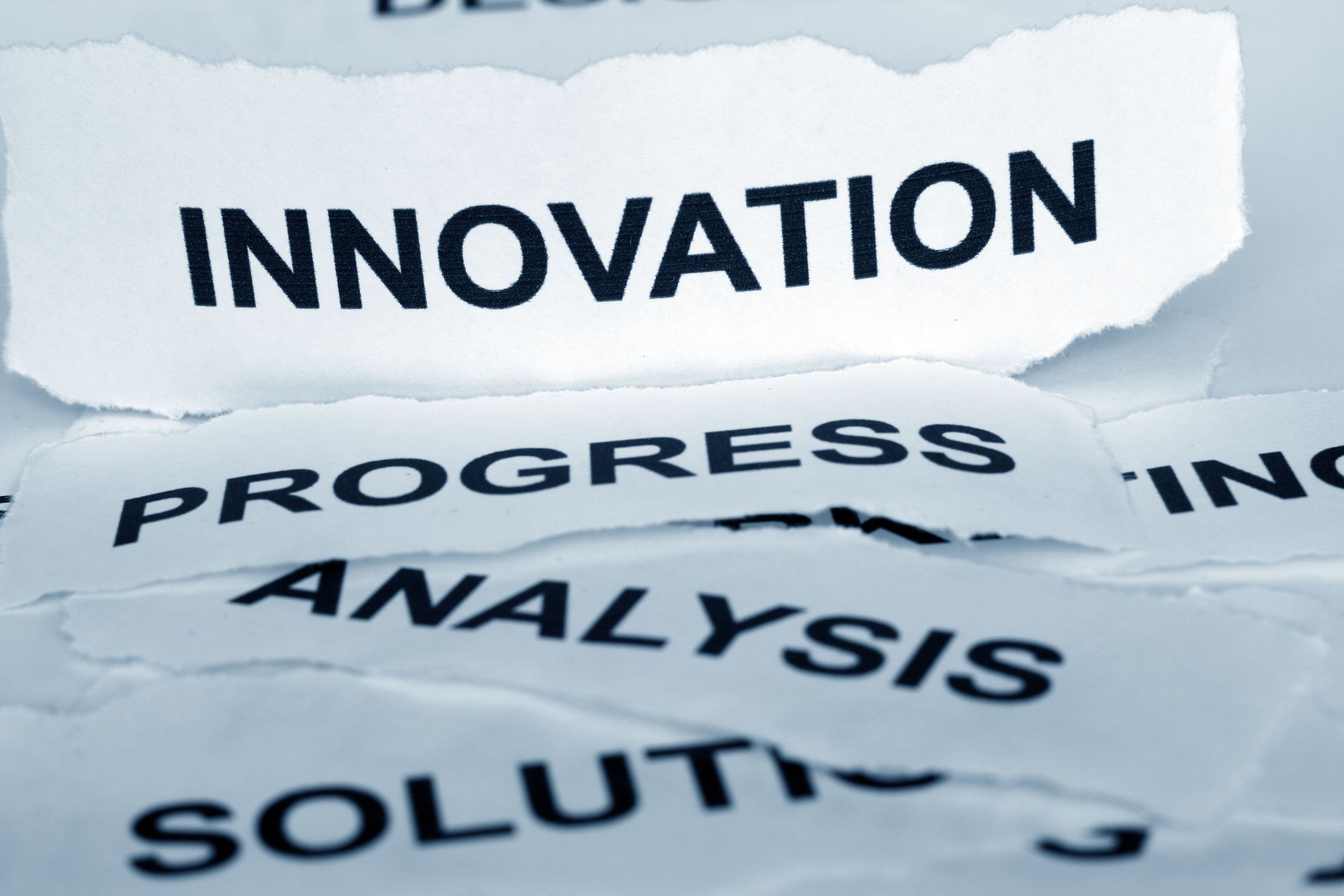 Innovate with People Power
I live and work in the North East of England, an area gaining attention for its innovative thinking and technical product development. But I'm noticing more and more that the word "innovation" is soon followed by "funding", "investment" or "venture". So, is it only large enterprises or those harnessing funding and costly expert advice that are truly able to innovate?
Once the industrial innovation capital of Britain, the North East has somewhat slipped into the false ideology that innovation is only achieved through costly investments and development of new operating techniques.