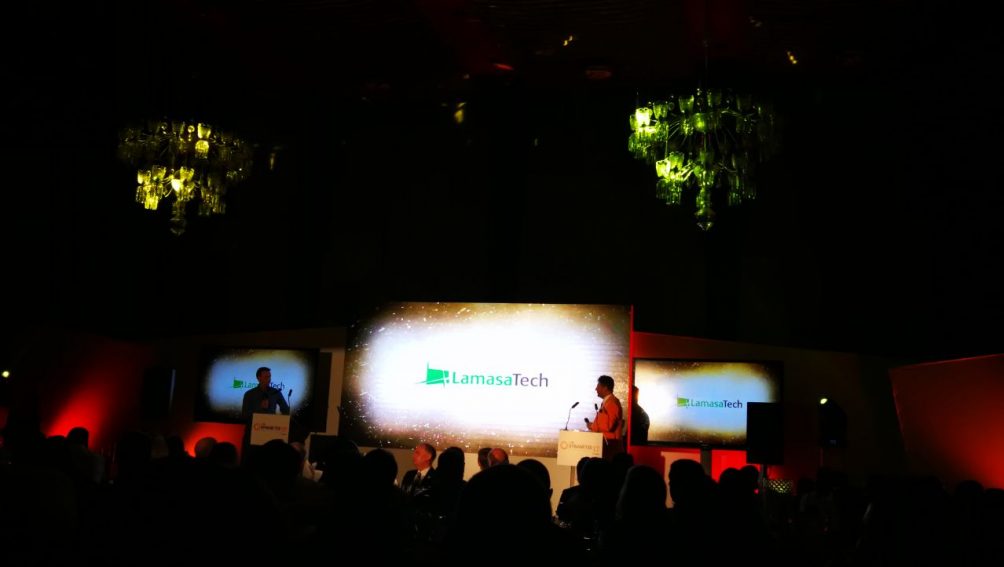 LamasaTech Celebrates Record Achievements at Dynamites 17 Awards
LamasaTech is delighted to announce that we were shortlisted for two categories at this year's Dynamites 17 awards: Project of the Year (Public/Sector Academic) and Innovator of the Year.
International recognition for the North East
The Dynamites 17 Awards, sponsored by BT, look to celebrate the talent of the North East region in the IT and Technology sectors. With 9 categories and 11 awards up for grabs, the success of the region as a technology powerhouse in the UK is undeniable. Dynamo North East is an excellent organisation dedicated to growing the North East economy and achieving national and international recognition for the region.