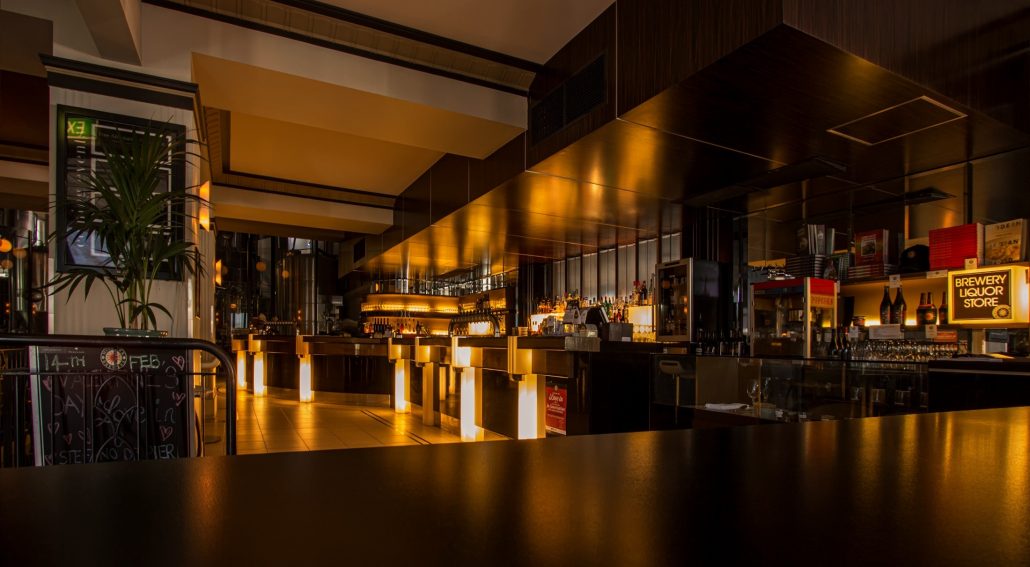 Retaining loyal customers is one of the biggest challenges most restaurants face. It's easy to focus on getting acquiring new customers that keeping your existing ones happy can sometimes fall by the wayside. Even if you're actively pursuing customer retention, you might not be aware of some of the incredible ways technology can help you retain customers. So, here are seven customer retention strategies for restaurants that'll ensure happy customer who come back time after time:
1. Install a self-service kiosk
Self-service kiosks are becoming increasingly popular in the quick service restaurant (QSR) industry. Kiosks are electronic ordering systems that integrate directly with your point-of-sale system. They make the order processing easy, reduce customer wait times and reduce social friction at the counter.
These self-service ordering systems not only allow you to customize the entire service experience for your customers but also help to streamline your restaurant's operations.
2. Use digital signage
Using digital signage is one of the most effective customer retention strategies for restaurants. You can use digital signage as a platform to entertain your customers and keep them engaged while waiting for their meals. This helps to improve customer experience as it reduces the perceived wait time.
The nicest thing about digital signage is that you don't have to manually update the menu feed. The technology has a feature that allows you to schedule your content to be published at a later time and date.
3. Use customer relationship management (CRM) software
CRM software is one of the best customer retention strategies for restaurants. The software is designed to track, monitor and organize customer information including contact details, purchase history and consumer preference among others. You can use this information to engage with your customers, implement marketing campaigns and make informed decisions when planning your menu.
4. Create a unique customer loyalty program
Loyalty or rewards programs can be used to win back lost customers, keep customers loyal and help to impact future spending decisions of customers. Studies show that loyalty programs can increase customer lifetime value by up to 30% or more.
In addition to getting points when customers purchase your products, you can think of other ways to award them points. This may include referring new customers, participating in games and contests or birthday and special holiday points.
5. Reward customers with special offers
Running promotions and creating special offers is an effective way to keep your customers coming back. The key is to run relevant promotions including invites to special events, a free meal on a customer's birthday and offering exclusive coupons among others. Special discounts can also be effective especially when they target customers whose behaviours show signs of defection.
6. Ask for feedback
Knowing your customers' opinions can help you to serve them better. The best way to get honest feedback from customers is to create polls, surveys, and questionnaires. Be sure to ask as many details as possible including specific dishes and suggestions on how to improve them among others.
Giving your customers a voice and listening to them can help improve customer experience.
7. Engage customers on social media
Social media is a great platform to engage with your customers at a personal level. It allows you to connect with customers in real-time and gives them a forum to connect with other customers as well. Be sure to identify the most loyal customers and send them personalized "thank you" messages. To make them feel even more important and appreciated, give them incentives and coupon codes.
These are just some of the most effective customer retention strategies for restaurants. You can implement one or all of them to see what works best for you. If you're considering installing digital signage or self-service kiosks in your restaurant, LamasaTech is a great option. We offer a variety of innovative products that can help your business become more efficient. Get in touch with a member of our expert team for a free consultation.