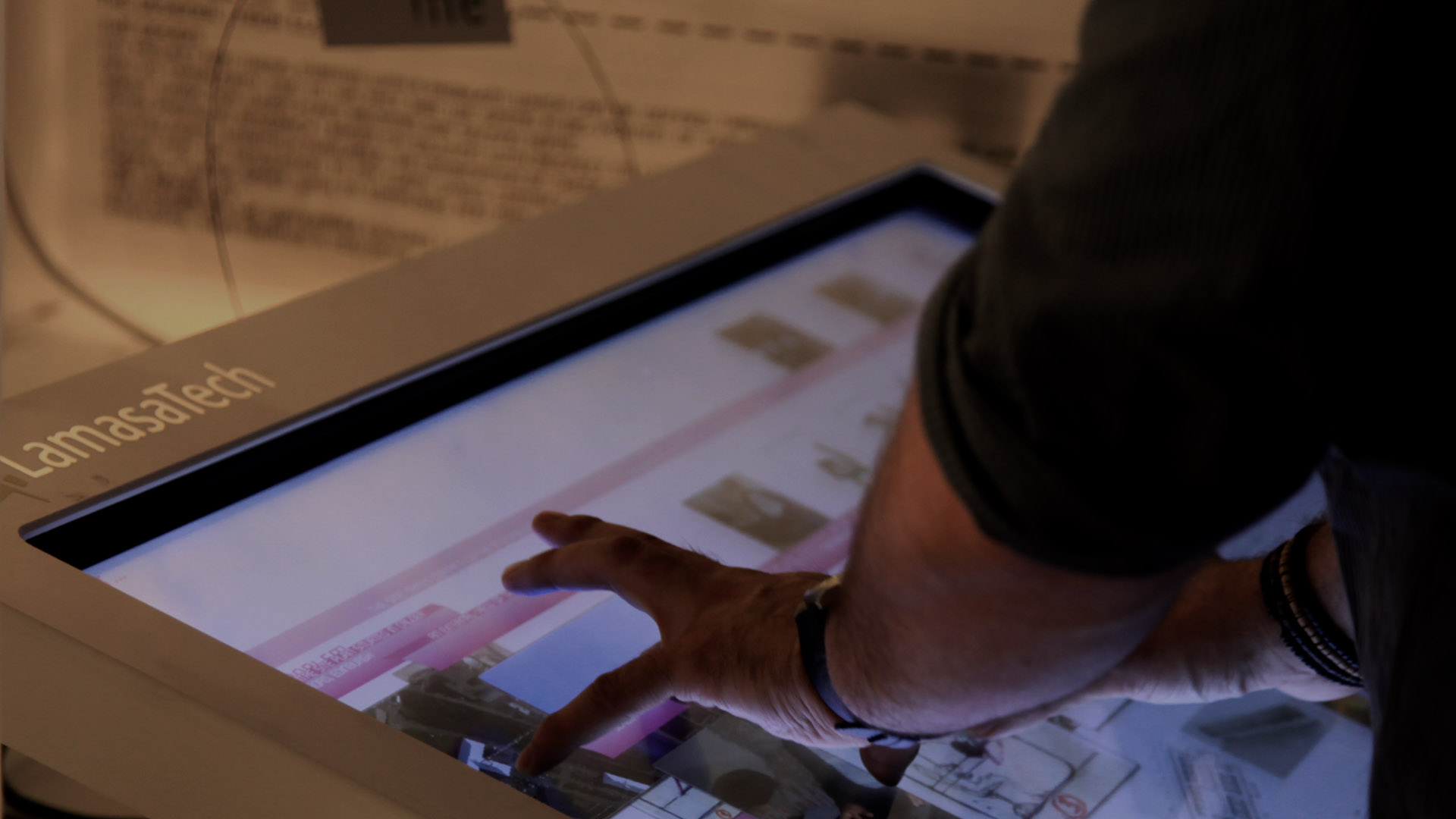 creative software
Specialist digital hardware &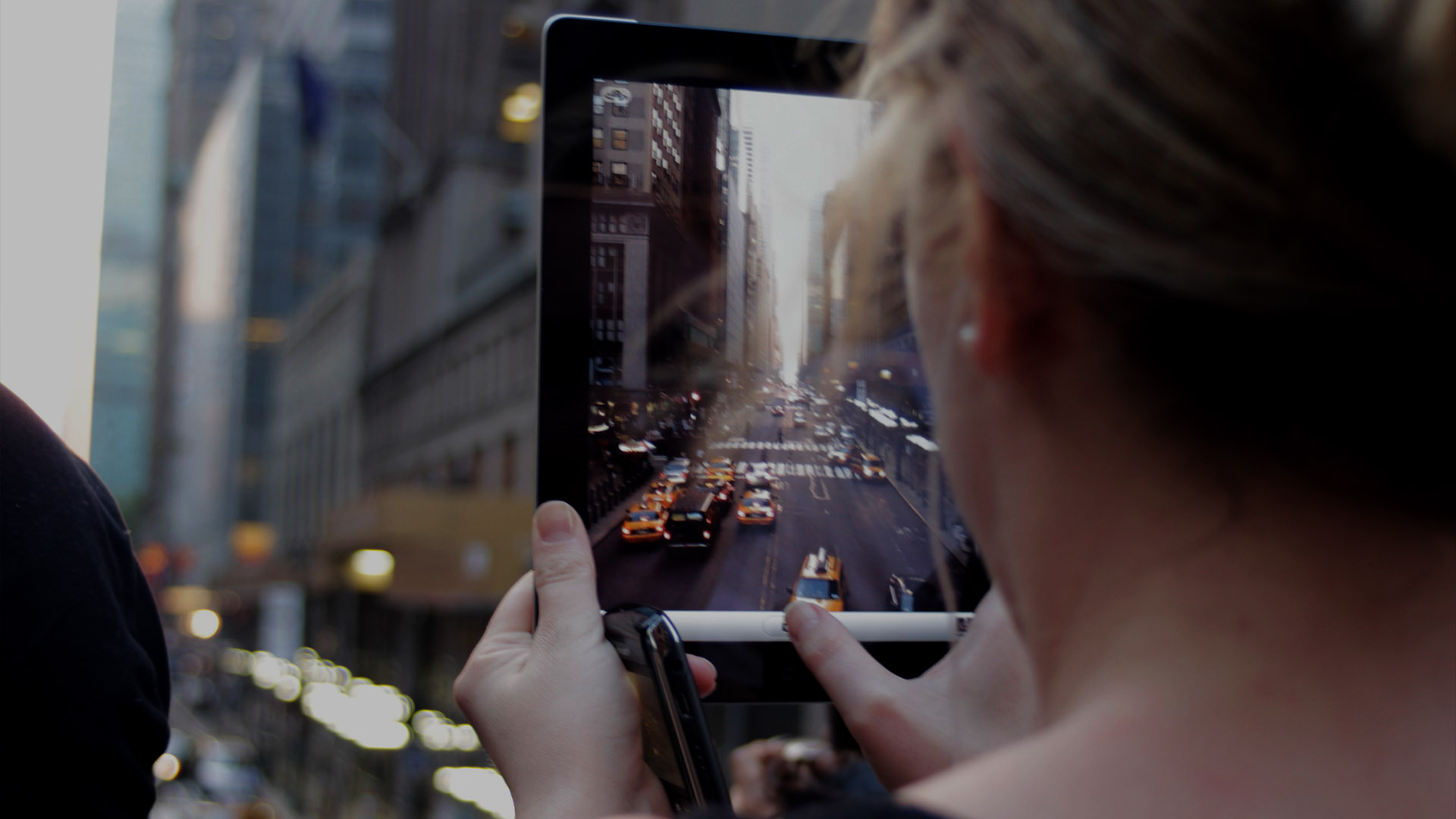 Enhancing everyday interactions
with a touch of technology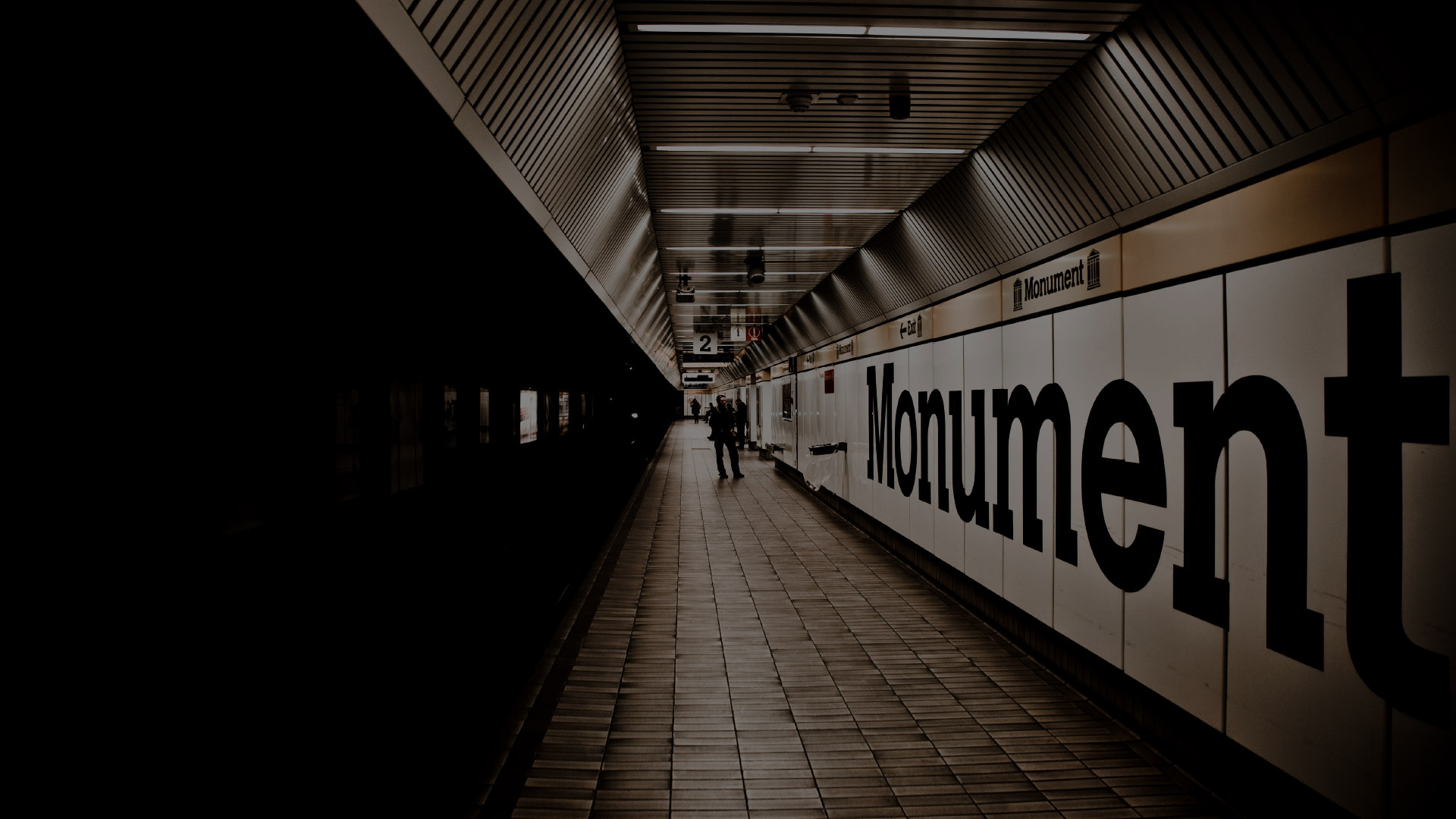 Innovative technologies that
perform flawlessly
Hello – we're LamasaTech – an award-winning digital technology company. We want to help you harness the power of emerging technology that will help you connect with your audience, become more efficient and ultimately grow as a business.
We specialise in touch screen technology, digital displays and interactive solutions.
Let's work together and build something outstanding.
Our innovative products include interactive displays, self-service kiosks, touch tables, digital signage and a host of wow-factor technologies.
Professional kiosk hardware for self-service applications and on-demand information
Powerful seamless and thin-bezel video walls designed to engage, educate & entertain your audience
Public displays able to run 24/7 in any environment, in sizes from 10″ to 300″+
Our intelligent software solutions include digital wayfinding, interactive applications and self-service applications including retail & ordering systems and electronic reception sign-in.
Intuitive software designed and developed especially for touch screen devices.
Interactive wayfinding maps for navigation of indoor & outdoor environments.
A range of self-service application designed to streamline services across a number of sectors.
Some of our clients . . .
Ready to get things moving?
To find out more about how our creative technology solutions can make life easier for you, get in touch – we'd love to help.