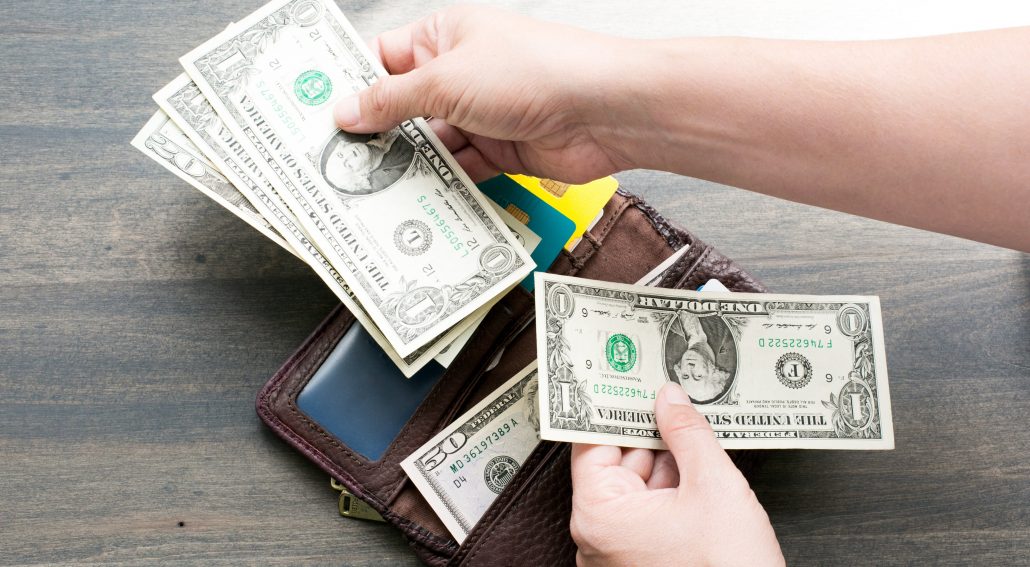 Today's consumers demand a convenient digital shopping experience. How do you create a great digital retail strategy for your business?
Consumers have increasingly become engaged with the real-time and personalised world of the digital landscape. Today's digital consumers are demanding a more convenient shopping experience – and their expectations are increasing on a daily basis.
With the rules of the game changing, senior managers need to rethink their digital strategy and business models. These include employee training, sourcing and pricing strategies, inventory management and customer experience management.
However, the challenges of implementing a digital strategy in the retail sector have never been greater. Statistics show that about 5% of retail executives are struggling to implement a digital transformation strategy. So why are retailers struggling with this? Read on to find out.
Challenges Retailers Face When Implementing a Retail Digital Strategy
1. Commitment
While initiatives for digital transformation are underway, they are not as effective as they could be. Most retailers just create a new website or mobile app, which improves customer experience to some extent. However, you must concentrate on building an engaging experience once your app or a website is up and running. This requires customer engagement skills.
2. The complexity of technology
Digital transformation is often complex for anyone who isn't tech savvy. Outsourcing is one of the best ways to ease the burden considerably. Unfortunately, most retailers fail to choose a suitable partner to help them in their digital journey.
Choosing a great digital partner is crucial to your digital transformation journey. LamasaTech can help with this. Get in touch with our expert team and put your transformation plan into action.
3. Creating enhanced omnichannel interactions
Tech-savvy consumers expect new levels of personalised service that exceed the in-store experience and online presence. Retailers need to connect with consumers at different levels and across multiple channels.
While omnichannel offers retailers the opportunity to provide a personalised experience, it also comes with challenges of providing a truly integrated experience. You must ensure your branding is strong and consistent throughout every channel.
Planning and Implementing your Retail Digital Strategy
Here are some key points to help increase the success of your digital transformation process:
1. Adopt an omnichannel strategy
When implementing a retail digital strategy, be sure to adopt an omnichannel strategy that allows consumers to seamlessly integrate will all your shopping channels.
Your customers should be able to browse an item instore, scan it with your app and add it to their cart to purchase it later. They should also be able to use different devices to shop for new products and explore them on various social channels including Facebook, Instagram and Twitter.
2. Merge your physical and online store
Most people think that in-store shopping experiences have died. Well, that isn't true. Reports indicate that physical stores account for more than 90% of total retail sales.
The majority of consumers prefer visiting brick-and-mortar stores as they offer a personal shopping experience that online stores lack. It is, therefore, important to have a physical and online store to bridge the gap between physical and digital retailing.
3. Implement in-store digitisation
Using IoT, smart beacons, AI and digital stations allow for rich in-store experiences and better customer engagement. These store digitisation technologies offer an array of opportunities that can help you execute your digital transformation seamlessly.
For instance, artificial intelligence helps you understand your consumer's preferences and anticipate their needs and purchases. Smart beacons, on the other hand, allow for immediate data collection to help determine the effectiveness of your marketing campaign.
4. Hire independent contractors
Instead of hiring new IT employees, you can outsource contractors to help with your digital transformation process. This way, you can choose a contractor with the required skill set based on your company's technological needs.
These are just some of the strategies you can use to ease your company's digital transformation process. Just be sure to continue to evolve as the digital transformation landscape continues to unfold.
If you want to plan your digital transformation process successfully, contact us, and we will be ready to help.