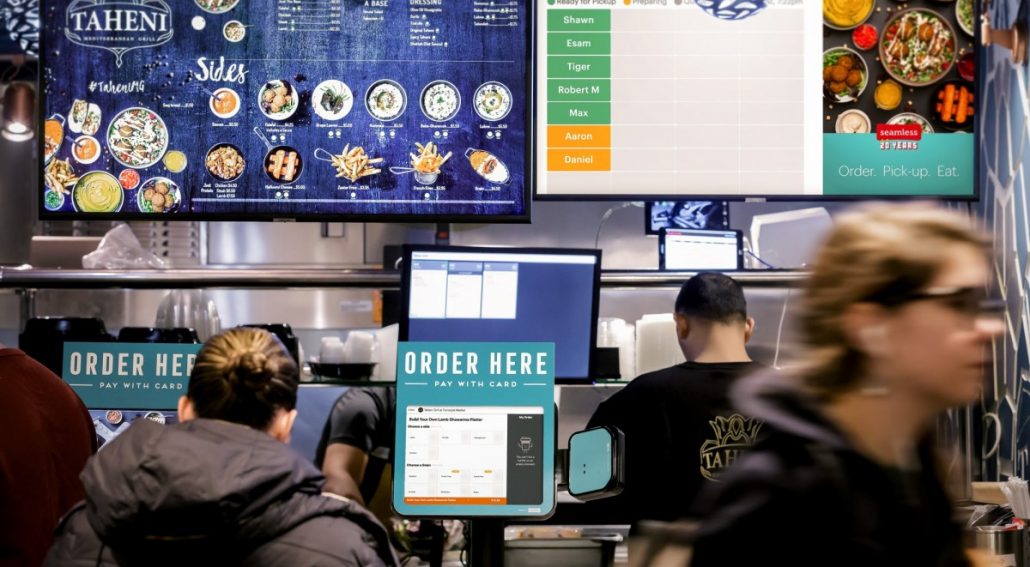 Self-service is no longer confined to the pick 'n mix you get before a movie. It is a wave spreading across all industries with benefits for both businesses and customers alike. Here are 5 self-service trends that will drive success in 2020.
1. Tellerless banks
Thanks to online and mobile banking, most transactions can be done from the comfort of your own home now, meaning most of us will only enter a physical bank once every couple of months. This isn't the case for everyone though. Some people may not have access to a reliable internet connection at home, or they may just prefer to physically handle their money rather than rely on apps. It's essential to keep physical branches open for these people, however, it isn't necessarily essential to keep staff in those branches. Cue tellerless banks. In 2017, Bank of America launched three 'robo-branches'. These new were completely unmanned, allowing customers to complete simple, everyday banking tasks on their own. The customers weren't just abandoned though. If they needed to do something more complex, customers could video call a Bank of America employee at a remote location. A similar change is being seen the other side of the pond too, with Lloyds Banking Group shrinking hundreds of branches into new 'micro branches'. While these branches aren't completely unmanned, they don't have counters and instead, have a focus on self-service machines for paying in cash and cheques.
2. Self check-in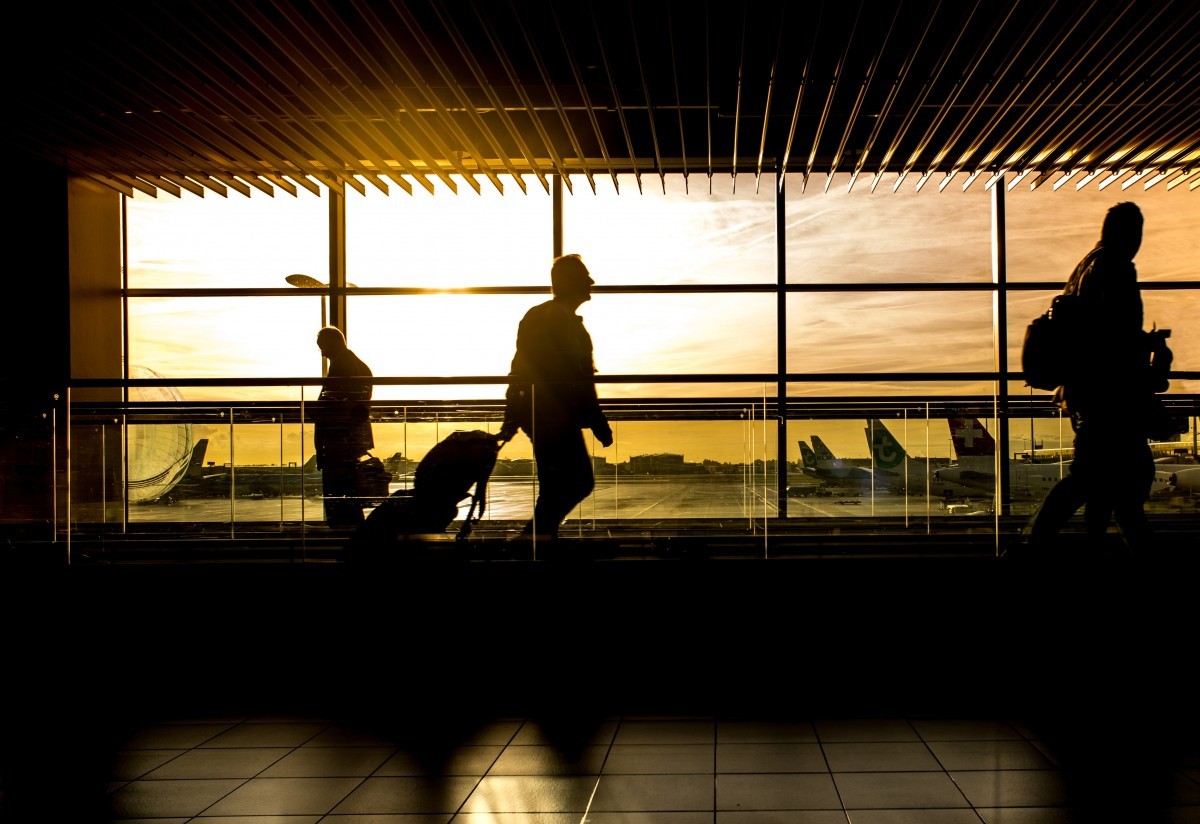 When you're tired, interacting with people isn't necessarily at the top of your to-do list. Whether you're boarding an early flight, checking into your hotel after a long journey, or simply signing in to your office first thing in the morning, sometimes you prefer to do things yourself. The wide adoption of self check-in has been a godsend for those antisocial early hours. Online and mobile check-in for flights and hotels has been popular for some time now, however, we're now seeing widespread adoption of self check-in kiosk in airport terminals and hotel lobbies. In the office, digital visitor management solutions mean that staff can simply tap or swipe their ID card without needing to mess around with paper sign-in books. This allows offices to have an up-to-date fire list at all times, without taking up the valuable time of the reception staff. We expect these self-service trends to continue through 2020, with airport, hotel, and reception staff focusing more on customer service rather than simply checking people in and out.
3. Chatbots
We've come a long way from chatting to SmarterChild on MSN Messenger. Conversational AI has made chatbots into highly intelligent, helpful customer service assistants. This self-service trend has been hugely beneficial for both customers and customer service representatives. Thousands of customers' ears have been spared waiting on hold with awful royalty-free music, and countless customer service reps have been saved from questions that can be easily answered online. Expect to continue to see this self-service trend thrive, with more and more queries being able to be handled with AI-driven chatbots.
4. Self-checkout
Okay, this one isn't new, but it's still one of the self-service trends that will continue to evolve in 2020. It's now unusual to enter a supermarket that doesn't have a self-checkout. Self-checkouts are becoming more reliable and easy to use, with a 2019 survey showing that 73% of respondents were in favour of using self-service checkouts, this was up 10.6% from the previous year. Companies like Amazon are reimagining self-checkouts and taking them to the next level. In 2018, they launched Amazon Go, a chain of automated stores allowing customers to purchase products without being checked out by a cashier or using a self-checkout. While this technology is still very new (there are just 25 Amazon Go stores across the US), we expect Amazon's competitors will be working hard to open their own versions of these unmanned stores.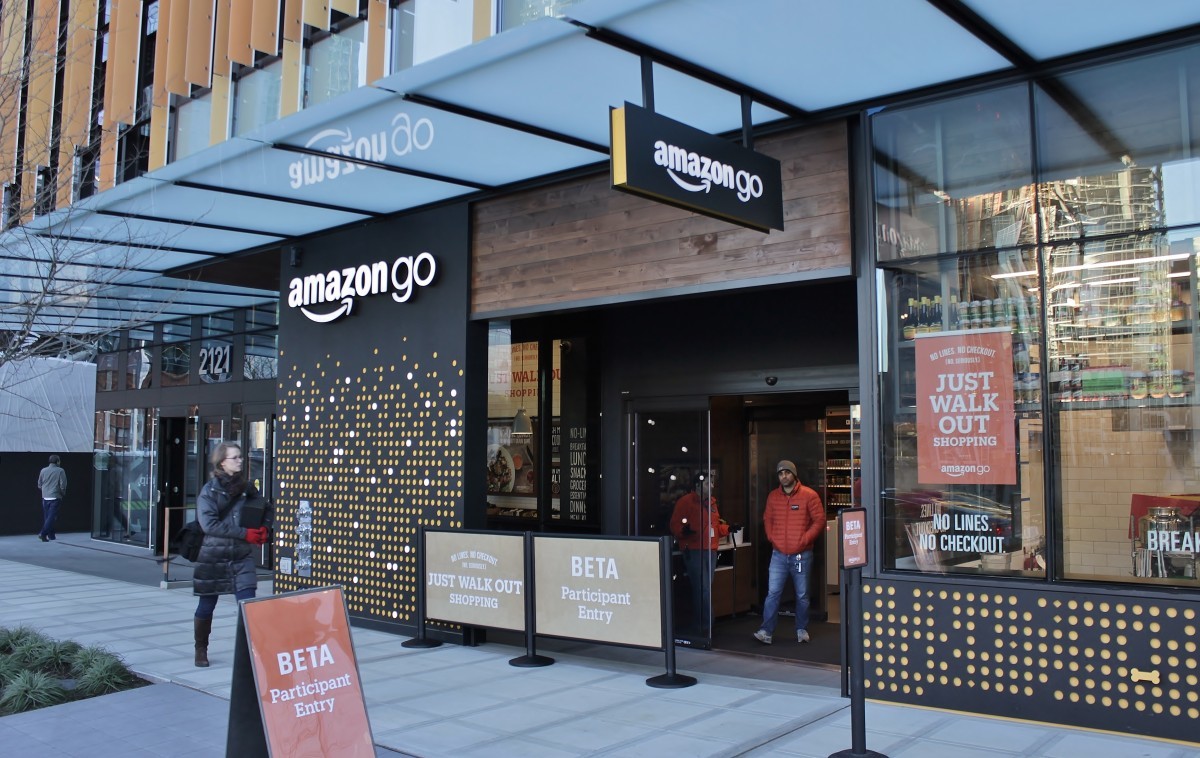 5. Food ordering
Self-service kiosks in fast-food chains have become commonplace. It's very easy to customise your burger, pay for your food, and have your meal delivered to your table – all without speaking to a member of staff. Restaurants have been slightly slower to adopt this self-service trend, however, change is happening. US food delivery service Grubhub has launched Grubhub Ultimate, a hardware and software solution that will allow smaller restaurants to compete with the self-service giants. While solutions for smaller restaurant chains are already available, the name recognition that comes with Grubhub Ultimate means widespread adoption is much more likely. We expect other food delivery services will soon be launching their own copycat systems.
Let LamasaTech help you stay ahead of the latest self-service trends. Check out our interactive kiosks, or get in touch today for more information.