Well, it's our first blog so I thought I'd tell you a little about me, the company, our other blog writers and what we intend to blog about. How's that for starters?
I'm Alison, Business Manager at LamasaTech. Well, that's enough about work don't you think?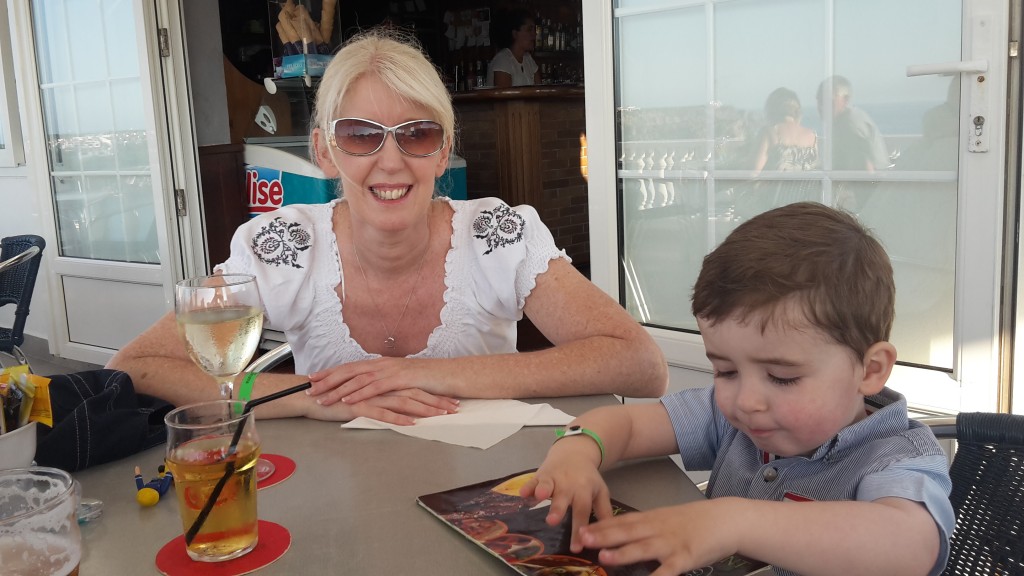 I live in Durham, have a gorgeous little boy, Ben, who has just turned 3 and is into everything digital. He puts me to shame, to say the least. Any chance to play with my phone, get on the tablet, flick the TV channel, shuffle songs, he can't resist. On occasion, I'll bring him into the office with me, and the first thing he does is jump in my chair and touch the monitor screen to get it working – he just assumes (at 3) everything is interactive. So you can imagine his curiosity at using a traditional keyboard/mouse setup and picking up a telephone handset – I can tell he's thinking what are these new gadgets?
How times have changed! If like me you were born in the 70's (early 70's ahem), you'll still be clutching your DVD player, have a turntable gathering dust in the loft you just can't part with and that mixed tape in your bottom drawer.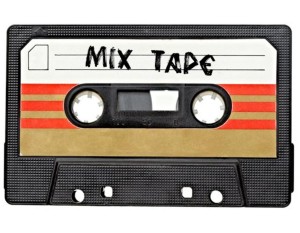 Coming to work for LamasaTech has not only brought me into the 21st Century, but it has made me appreciate just how much technology can do to enhance our everyday interactions. You see, it was me who came up with our company strapline!
Here at LamasaTech, We are passionate about technology and the "stuff" that runs on it. The team, probably not so much me to fair, has a fantastic knowledge of the latest technologies, particularly touch technologies, and what we can do with it. From self-service kiosks to digital signage to interactive video walls that can be used at airports to hotels to hospitals and everywhere in between. The technology is not so unique to us, but what we develop on it is.
Developing bespoke software solutions that are visually impressive, immaculately laid out, meeting if not exceeding client requirements, that are efficient to use and highly beneficial to the client.
Ok well, apart from me, you'll read posts from Mahmoud Elsaid our Director who guides and leads us all here at LamasaTech, we also have Sam Neale who is Head of Production and Louis Bell-Proctor our tech savvy Biz Dev guy who astounds me with his scope of sector knowledge, suppliers and product capabilities.
As for what we will be blogging about, whatever seems to be on our minds at the time. It could be the hurdles and challenges of understanding new technologies and how best to use them, to thoughts on future developments, interviews with technology users and haters, a look at conferences and expos, and a few pictures of the team to give you the occasional laugh.
The one thing we'll always ask for in return, is your feedback, comment and conversation. We want to hear from our followers and encourage more people to follow us.
Follow us on Twitter and Linked in
Until next time
Alison