It's one thing to use interactive museum technology as part of an exhibition, but how to do you make it truly compelling?
Museums have embraced technology in their exhibitions in a big way of late. But it's not enough to simply use technology in an exhibition, you have to create a cohesive experience.
There's a big difference between sticking a projector in the corner of an exhibition and creating a holistic experience based on technology. That the key word here: experience. An exhibition shouldn't just present you with information, it should take you somewhere else.
"

It's not enough to simply use technology in an exhibition, you have to create a cohesive experience.
Take a holistic approach
Wonder Rooms 2.0 at the Gemeentemuseum Den Haag (Municipal Museum The Hague) is a great example of interactive technology being used to shape the entirety of an exhibition.
The exhibition combines interactive technology, physical artefacts and AV technology to create a wholly immersive experience.

The exhibition is designed to be a physical and virtual 3D game in which visitors act out the role of exhibition makers. Throughout the game the floor plan changes into an interactive spatial board game.
The centrepiece of the exhibition is the Miniature Museum, with some 200 rooms, each holding hundreds of miniature artworks by top artists from across the world.
It was a deliberate choice by the exhibition designers to combine the worlds of traditional artwork and interactive technology.
Their approach to exhibition design was holistic and multidisciplinary. The project is the result of three years of intense collaboration between educators, game designers, media specialists, filmmakers, set, lighting, and sound designers.
Combine new and old
We took the same holistic approach to experience building while helping Woodhorn Museum create their Winding House No2 exhibition.
We created three engaging, educational and historically accurate projections for Woodhorn. Each projection fulfilled a different role in telling the story of the exhibition.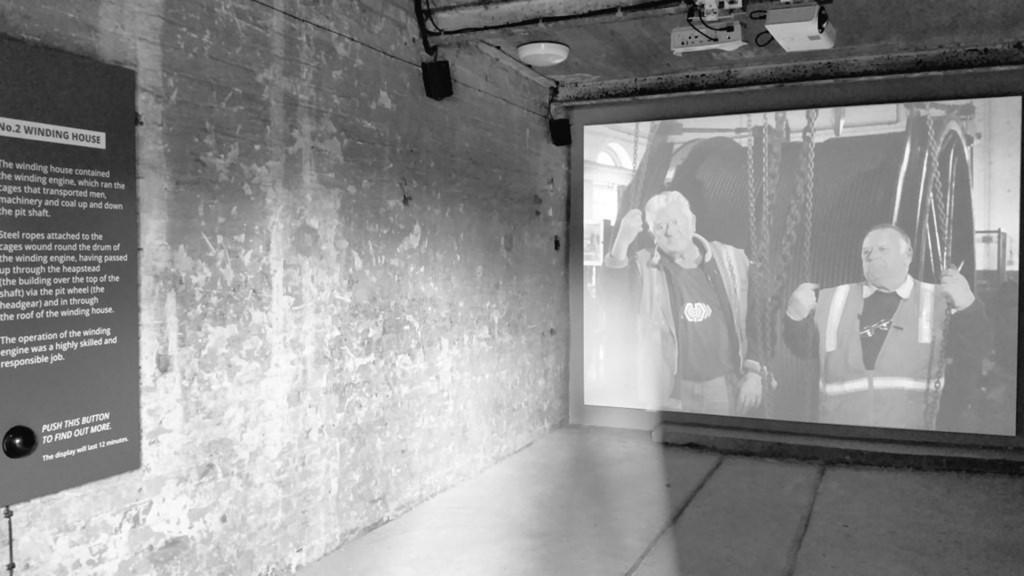 We used digital technology to create an innovative storytelling experience that respected the heritage of its subject matter. Embracing interactive museum technology doesn't mean you have to disregard the things that make museums special in the first place.
Revitalise tired topics
A common worry for museum curators is that an exhibition topic has been thoroughly covered and you can't bring anything new to the discussion.
A fantastic example of this is YOU! The Experience. This 15,000-square-foot exhibit at the Museum of Science & Industry in Chicago uses games, samples, projection and other technology across 50 interactive stations to create a truly immersive learning experience about the human body.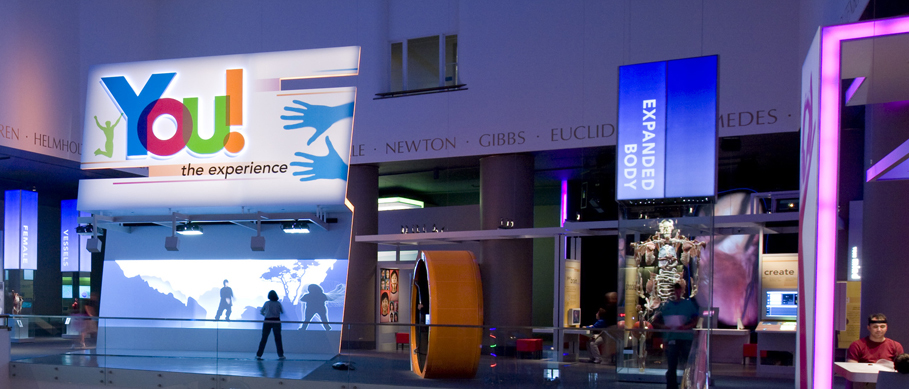 Exhibitions focusing on the human body are as old as museums themselves, but using digital technology YOU! adds a new dimension to the way to the way it educates visitors.
Engage the next generation
The rise of interactive museum technology has been meteoric. The main reason for this? Millennials and Generation Z and how to get them into museums. Museums are dying to get more them into their exhibitions, and they'll make huge investments to ensure it.
We were aware of this while creating a number of interactive solutions for The National Centre for the Written Word (The Word), a state-of-the-art cultural venue in South Shields, in the North East of England.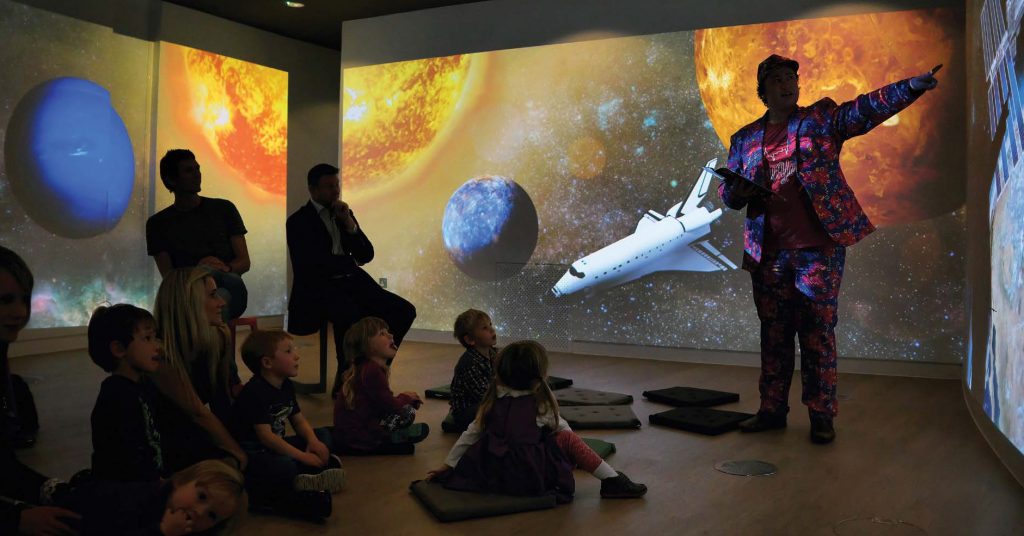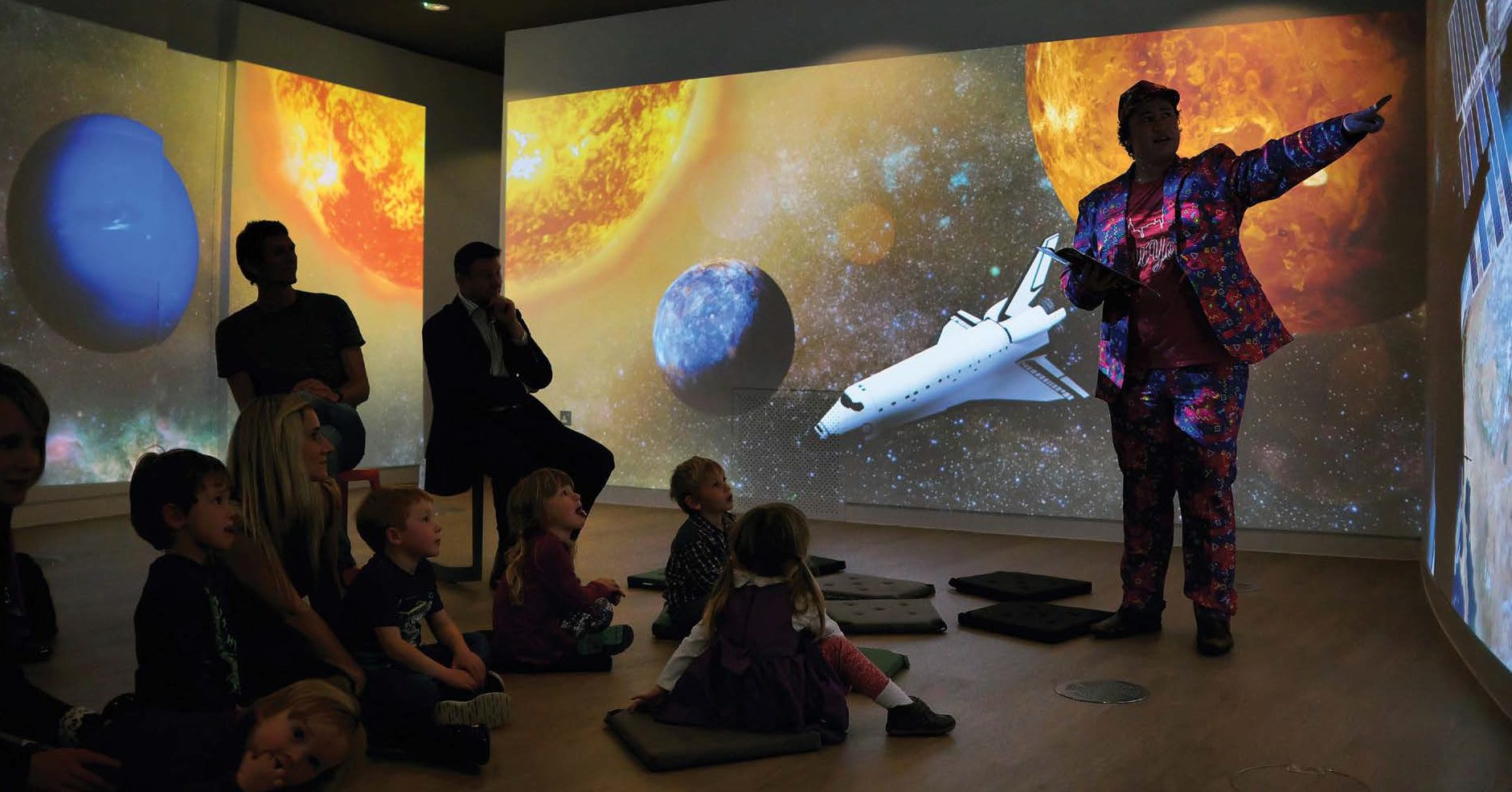 A central part of the project was Storyworld, a storytelling room that uses high-spec projectors and speakers to create unique projections all over the room. This creates an immersive experience where children can get lost in their imagination.
Embracing digital technology in museums can take many forms. Some museums, for example, decide to digitise their existing collections of artwork. This is a great first step into interactive museum technology if you're not sure if you want to make the leap yet.
At LamasaTech we're fascinated by the intersection of technology and culture. If you're looking for a way to integrate interactive technology in your museum, talk to one of our experts.