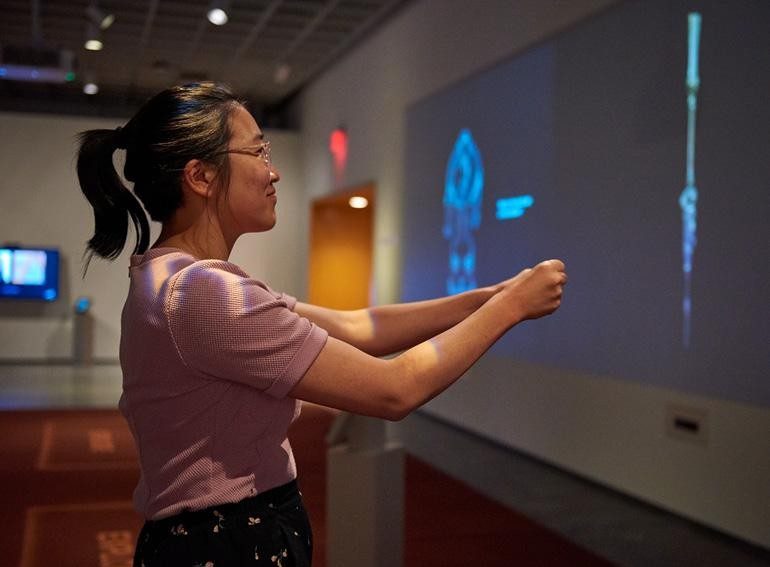 Whether they're using innovative technology or displaying unique artifacts, there are plenty of ways museum exhibitions can bring their subject matter to life. Here are six of our favorite creative museum exhibitions.
1. Body Worlds (1995)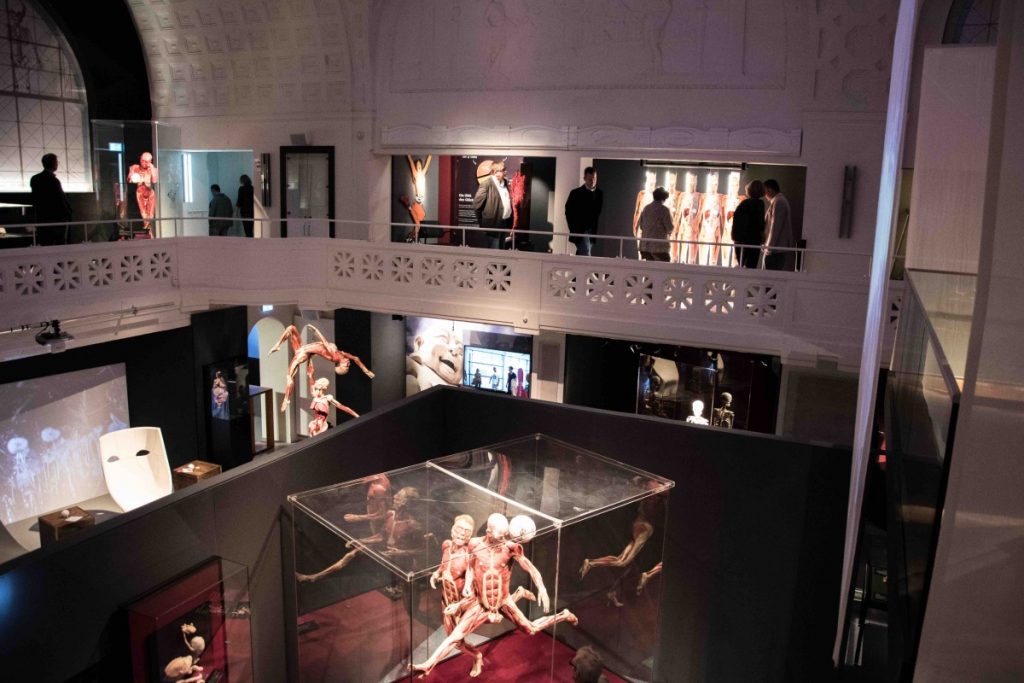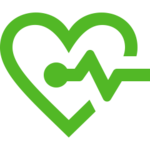 Arguably the godfather of creative museum exhibitions, Body Worlds was first exhibited in Tokyo in 1995 and has since had more than 50 million visitors in over 90 cities in Asia, Europe, America, and Africa. Body Worlds features a unique range of real human bodies that have been preserved through plastination, a process developed by Gunther von Hagens in the late 1970s.
The 'plastinates' are positioned in a range of carefully thought out poses designed to illustrate different anatomical features. These poses range from badminton players to surgeons, giving the exhibition an almost macabre Madame Tussauds vibe.
Body Worlds is still going strong today with ongoing exhibitions across the world. The latest of these is a vascular focused exhibition in Germany which is scheduled to open later this month.
2. Science Storms (2010)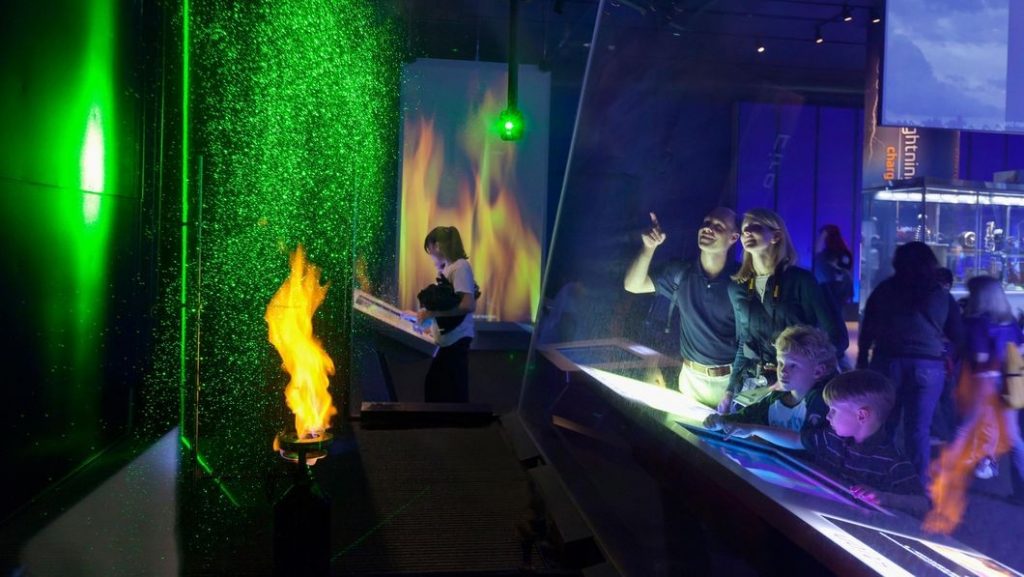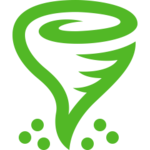 Ever wanted to step into a tornado? You can at MSI.
The Science Storms exhibition brings science to life with a series of seven interactive forces of nature: lightning, fire, tornados, avalanches, tsunamis, sunlight, and atoms in motion. From controlling 40-foot tornados, seeing 1.5 million volt lightning strikes, or creating powerful tsunamis, this creative museum exhibition makes physics fun.
3. Gallery One (2012)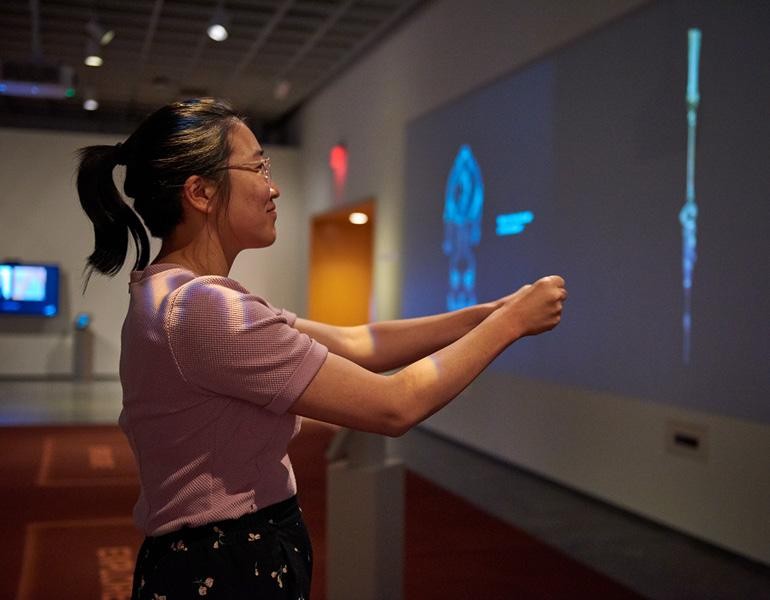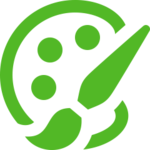 Gallery One was the first iteration of The Cleveland Museum of Art's groundbreaking ARTLENS Gallery. Originally launched in December 2012, Gallery One ran for five years before being relaunched in 2017. The exhibition provided a unique blend of art and technology to give an in-depth look at the museum's exhibits. Innovative touch screen displays and video walls allowed visitors to experience artwork in a way that had never previously been possible. In fact, Gallery One debuted the largest multitouch MicroTile screen in the United States at the time.
Some of the interactive elements included Strike a Pose, which challenged visitors to match the pose of a sculpture, Make a Face, which matched visitors' facial expressions with one of 189 artworks in the museum's collection, and Draw a Line, where visitors were invited to draw a line across the screen which was then matched with on of 442 objects in the museum's collection that contained a similar line.
4. Rain Room (2012)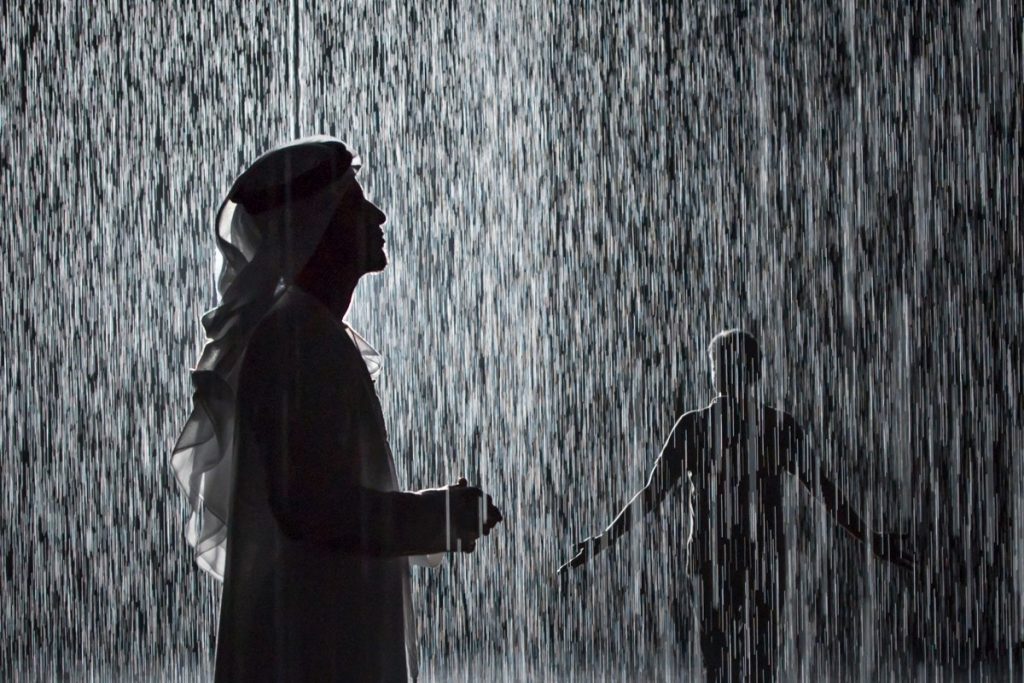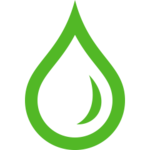 More of an experiential art piece than an interactive exhibition, Rain Room still makes our list thanks to its creative and innovative use of technology. Visitors can wander through a downpour of 2,500 litres of self-cleaning recycled water, without getting wet. Motion sensors track the movements of visitors as they navigate the darkened space, preventing the rain from falling on any detected presence.
Created by Hannes Koch and Florian Ortkrass for Random International, Rain Room has been shown in a number of international art venues, including New York's MoMA and London's Barbican, and is now a permanent installation at the Sharjah Art Foundation.
5. Priest Neswaiu (2014)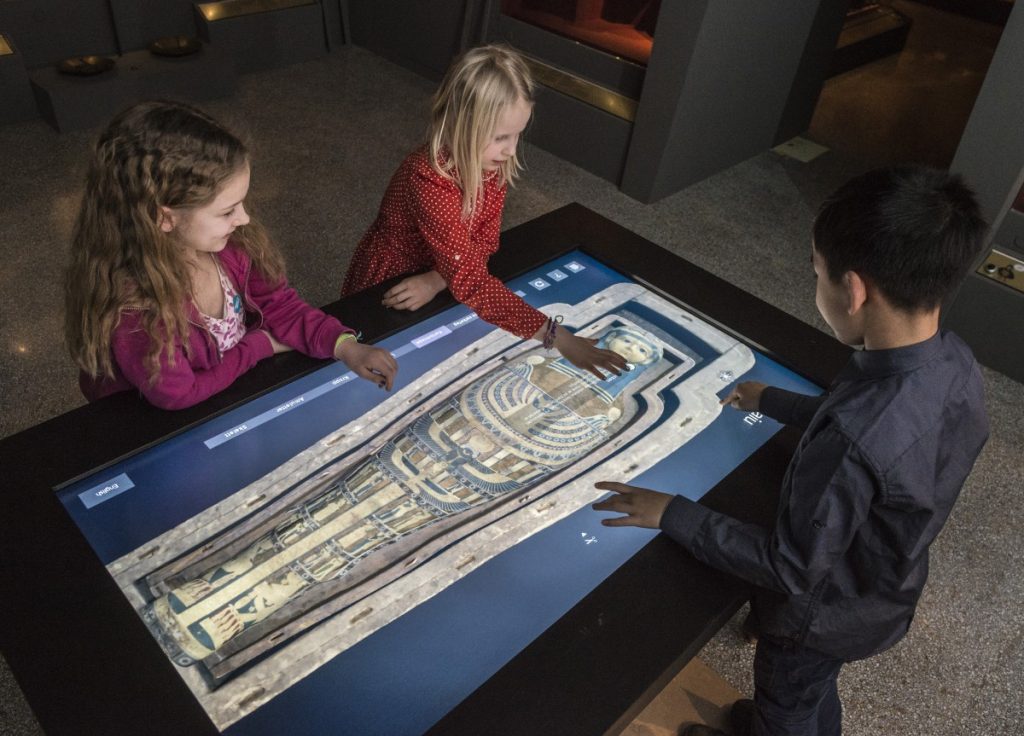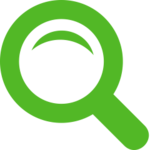 Fancy becoming Indiana Jones but don't want to get dirty? Not a problem. Since 2014, it's been possible to virtually unwrap an Egyptian mummy thanks to Stockholm's Medelhavsmuseet and The Interactive Institute.
An interactive, touch-screen display in the middle of an embalming room allows visitors to swipe through priest Neswaiu's remains layer by layer. Thanks to some clever image capturing with 360° camera rigs and a CT scan, each layer is fully interactive and can be turned and explored in 3D space. This technology was originally designed to be used for virtual autopsies, however it works perfectly in this setting – letting visitors explore the virtual mummy while being stood next to the real thing.
6. Silent Disco (2020)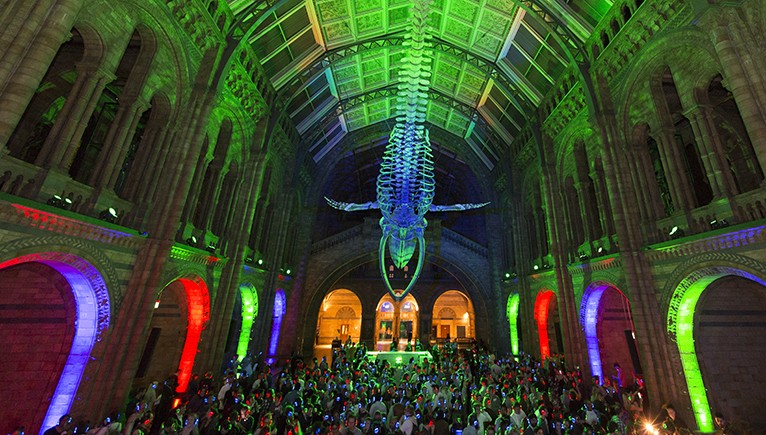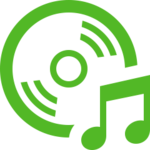 Partying under a blue whale skeleton is the most fun thing you never realised you wanted to do. The Natural History Museum is holding a series of silent discos allowing you to do just that. Guests can expect a unique experience in an iconic venue and will get to see the museum after dark, with the discos finishing at 1am. Let's just hope that blue whale doesn't come to life!
Want to create your own interactive museum exhibitions? Get in touch with LamasaTech today.