Core platforms
Our core platforms include passive and interactive content for a range of digital displays, wayfinding, IPTV, queuing systems and much more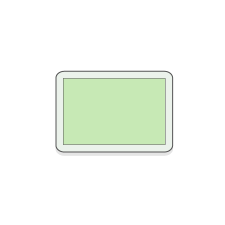 DIGITAL SIGNAGE
Hard-working, professionally designed content to help you improve productivity, communicate with your target audience and save money on marketing materials.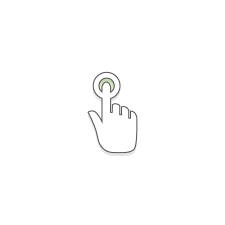 INTERACTIVE
Harness the potential of interactive software to create impressive results for your business – from wayfinding and information points to efficient queuing systems. 
IPTV SYSTEMS
Our IPTV solutions enable you to stream and record live TV and presentations, then store and distribute the content across your network to any display device.